We offer weekend classes and online training which means you can take the next step to your new career without going to school full time.
ENROLL NOW FOR FALL 2023!
MAIN CAMPUS: Kalispell,MT                                       

             

NEW CAMPUS: Bozeman, MT                                           

FALL CLASSES

in BOZEMAN & Kalispell are open for FALL 2023 REGISTRATION!

  

                                                  

Contact Michael at:


406-250-9616 or email
[email protected]

Massage therapy is available in one hour, one & one half hours & two hours sessions at MTI. Students and post grads who wish to stay on at MTI as well as several professionals make up the treatment offerings at MTI. Massage treatments are available to the general public throughout the week and in special once a month Saturdays as a part of the students training.
To make your massage appointment click on the "BOOK MASSAGE & SKINCARE" tab. 
Why Choose Massage Training Institute- Montana?
Weekend Classes
Onlne Access 24/7 to Curriculum/Lectures/Tests
Blended Learning Curriculum Style
Instructor access throughout the Training Program
Excellent teacher to student ratio
Highly skilled and experienced instructor
Comprehensive well rounded education
Neuromuscular Massage Certification included
Continuing Education: International Lecturers
New additional classes coming this year
Learn in beautiful NW Montana!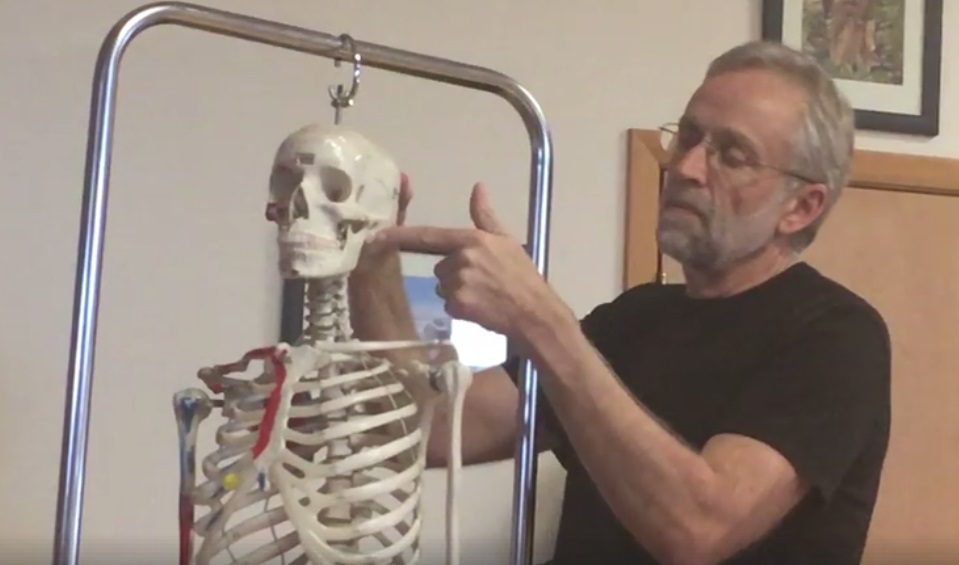 What past students have to say about the program. . . .
You will get a truly top-notch education at MTI with Michael Eayrs. He not only provides a comprehensive curriculum but balances the hard work with lots of humor! As the months progress, you will discover you are becoming knowledgeable, while developing valuable technical skills. You will be gaining the confidence that ensures both successfully passing the MBLEx Licensure Exam & entering the Massage Profession well able to make a difference in your client's wellbeing and in your own life. I highly recommend Massage Training Institute Montana!
~ Stephanie Butler- MTI Graduate 2018~
What past students have to say about the program. . . .
Mike extended a lot of patience and encouragement to each student. He always went out of his way to make sure we truly learned! I felt that everything I learned at MTI will be critical to my success as a massage therapist.
~Heather Barranger- MTI Graduate 2018~
What past students have to say about the program. . . .
I'm so thankful for having access to this class! There was so much information available to us. It was a lot but it was good to be able to fit it into my time and schedule! There was a good mix of learning styles accommodated in a very comfortable learning environment!
~Stefanie Pierson-MTI Graduate 2018~
What past students have to say about the program. . . .
The level of care the teacher has for the students is one of the best things about MTI!
Most teachers just go through the steps, but Mike went above the call of duty to teach and keep the students heads up to succeed as individuals!
~Ron Cullis-MTI Graduate 2018~
Next Steps...
Request more information or enroll in our next session to begin the journey to your new career!